Obituaries
Below is a listing of loved ones recently brought into our care. To view earlier notices, scroll to the bottom of this page or use the Search Obituaries feature below to find a friend or loved one. If you wish to extend condolences or share a memory, please feel free to submit an online condolence form found under the Memory Wall tab. Your remembrances and words of support and encouragement will also appear under the Memory Wall tab.
Check your settings when you are happy with your print preview press the print icon below.
Show Obituaries Show Guestbook Show Photos QR Code
Print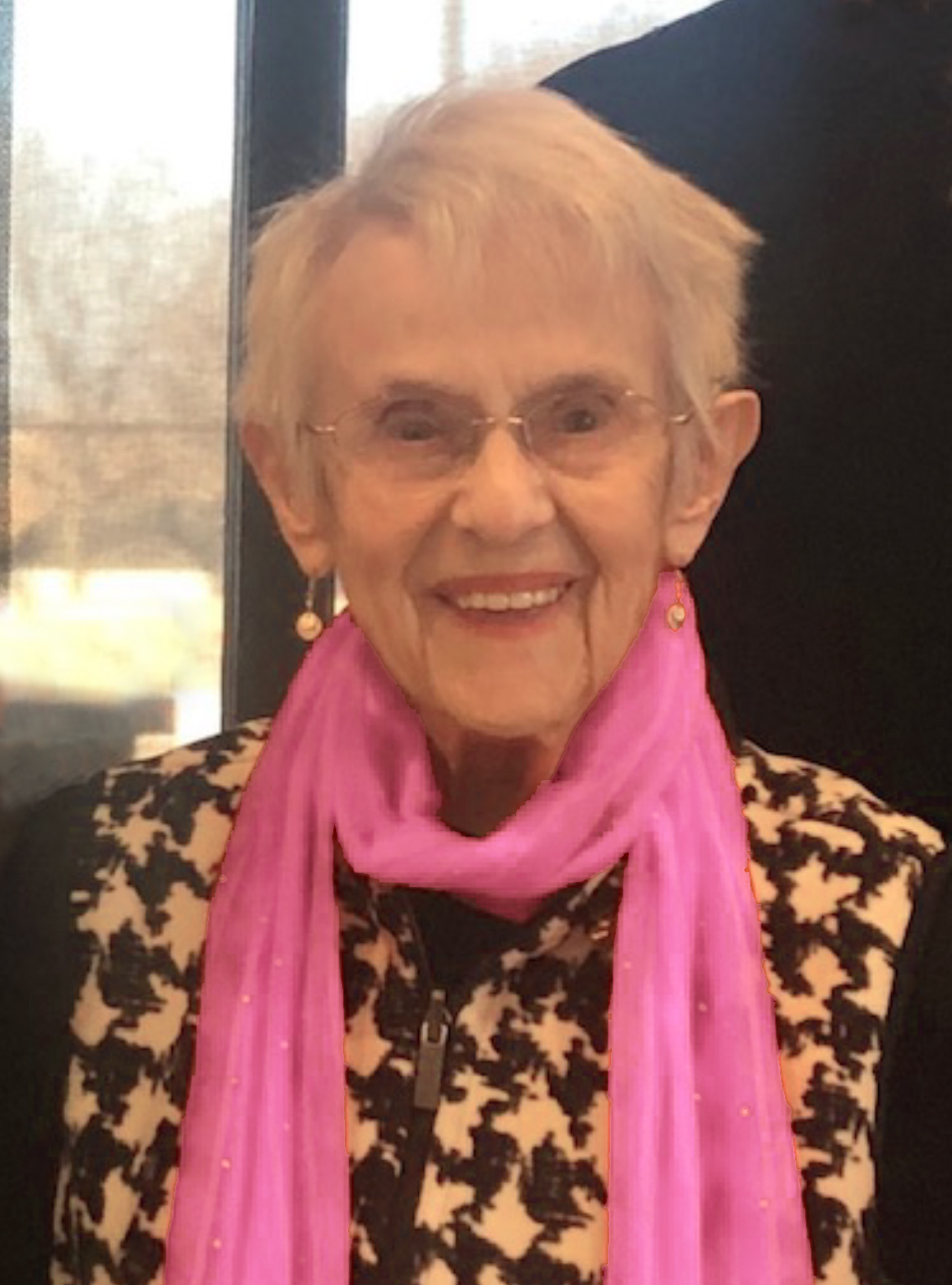 April 26, 1926 - August 28, 2022
Obituary Viewed 2796 times

Add A Condolences
Posted by:
Phyllis Kaufman
Posted on:
September 26, 2022
I worked at Gateway Technical College for many years with Alma always lovely smile every time you entered the Library. When I retired I move to Tennessee and missed seeing her and her lovely smile. My Condolences to her family. Phyllis Kaufman
Posted by:
Dianne Durkin
Posted on:
September 6, 2022
So sorry to hear of the passing of Alma. I spent many lunches with her at Gateway. She always had such wonderful advice for me about raising my family and about so many other issues of life. Although I have not seen her in many years, I have never forgotten her kindness. May she rest in peace.
Posted by:
Catherine Mcgrogan
Posted on:
September 5, 2022
So sorry you lost your mom. I don't believe I ever met her but she sounds like she was a very interesting person.
Posted by:
Anonymous
Posted on:
September 5, 2022
Nearly forty years ago I enjoyed coffee breaks with Alma in the staff room at Gateway. As the mother of 10-year-old, I asked, "You always talk so lovingly about your family. How do you keep such good relations with your children?" She said, "I try to remember that I will be their mother for only a short time, but I want to be their friend for the rest of their lives." I never forgot this good advice, and it has served me well over all these years. Thank you, Alma!
Posted by:
Sunny Nelson
Posted on:
September 4, 2022
What an honor it was to have known Alma and to have called her my friend. i will always treasure the wonderful times we shared while she lived at St. Catherine's Commons. Many nights were spent down by the fireplace where she, Ed & I spent time with the "fireplace" gang.. Those times I will ALWAYS TREASURE. R.I.P. my dear friend.
Posted by:
Dave and Brenda
Posted on:
September 3, 2022
Nancy, Gary, Andrew and David (and family), Alma was a beautiful person in all ways! She did "weave" a wonderful "web" of family and friends, and we were honored to have been touched by the "web". Her memory and likeness will be carried on in you. She is now a heavenly angel with her loved ones. Hope you may find comfort knowing this. God bless.
Posted by:
Mary Ann Schroeder
Posted on:
September 2, 2022
So sorry for your loss of your mom. My mom Tillie McKenna was a friend of your mom I remember how kind and loving your mom was. We also lived on the Northside. Mary Ann, Jim , Patti, McKenna, may your mom rest in peace.
Posted by:
Anne Loewen
Posted on:
September 1, 2022
RIP sweet Mrs.Lindl. I knew her from the good old St George days. Was always very friendly. My sympathy to all the Lindl Family.
Posted by:
Jim LeTart
Posted on:
September 1, 2022
Mary Jo, I'm so sorry to hear about your mom. I remember your mom from when we made the decorations for Junior Senior dinner dance in your basement. She was so kind and offered us refreshments while we worked. Our prayers are with you. Jim