Our experienced, compassionate staff is here to serve you.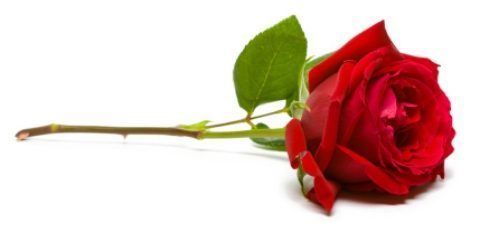 Losing a loved one can be the most difficult time in your life, whether an elderly family member has passed after a long illness or a child was tragically taken from you. Piasecki Funeral Home has made it our life's work to extend a compassionate, caring hand to help you in your time of sorrow.
A funeral brings together family and friends to celebrate life and begin the process of healing. It is our mission to honor the legacy of your loved one with a unique, heartfelt tribute. We encourage you to share stories, favorite songs, personal items, and treasured photographs so we can create a truly personalized memorial for your loved one and help you say goodbye.
When you don't know who to call, you can call us any time day or night. Our caring, attentive staff will answer your questions, anticipate your needs, and exceed your expectations. After the funeral, we will also be here to support you through your grief toward finding joy again.
From at-need services to pre-planning arrangements and support after the funeral, we believe that every detail counts and every memory matters. We have proudly served Kenosha families since 1931 with our mission of honoring personal legacies in the circle of life.
Sincerely,
Nancy Piasecki & Matt Martin
An Overview of Piasecki
During the grieving process, our team is here to make your family as comfortable as possible and that has been taken into consideration when you explore every inch of space in our funeral home. From intimate private spaces to an expandable chapel our goal is and always will be to make you feel part of our family.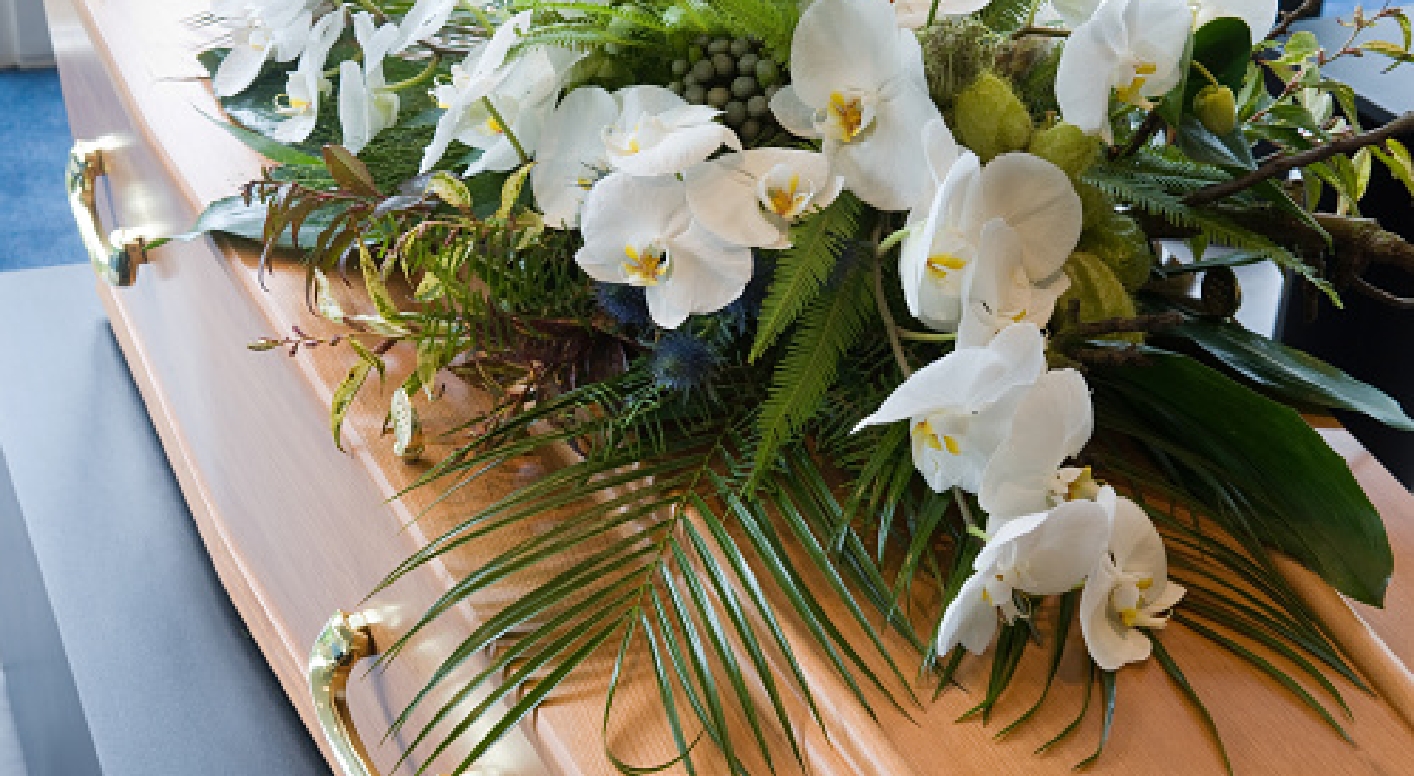 We are here for you.
We're available 24 Hours a Day, 7 days a week. Feel free to call us at 262.658.4101 or email us anytime for whatever reason. Rest assured, we're here for you and your family.
"*" indicates required fields