Navigating Funeral Burial Options
During times of sorrow, decision-making can become daunting. At Piasecki Funeral Home, we stand ready to assist you in navigating the decisions concerning burials, guaranteeing that each step aligns with both your preferences and the desires of your loved one.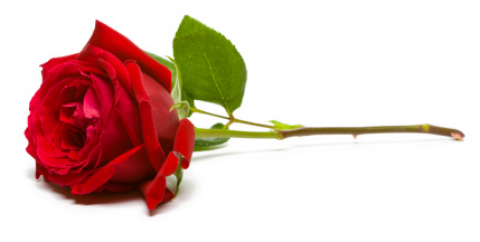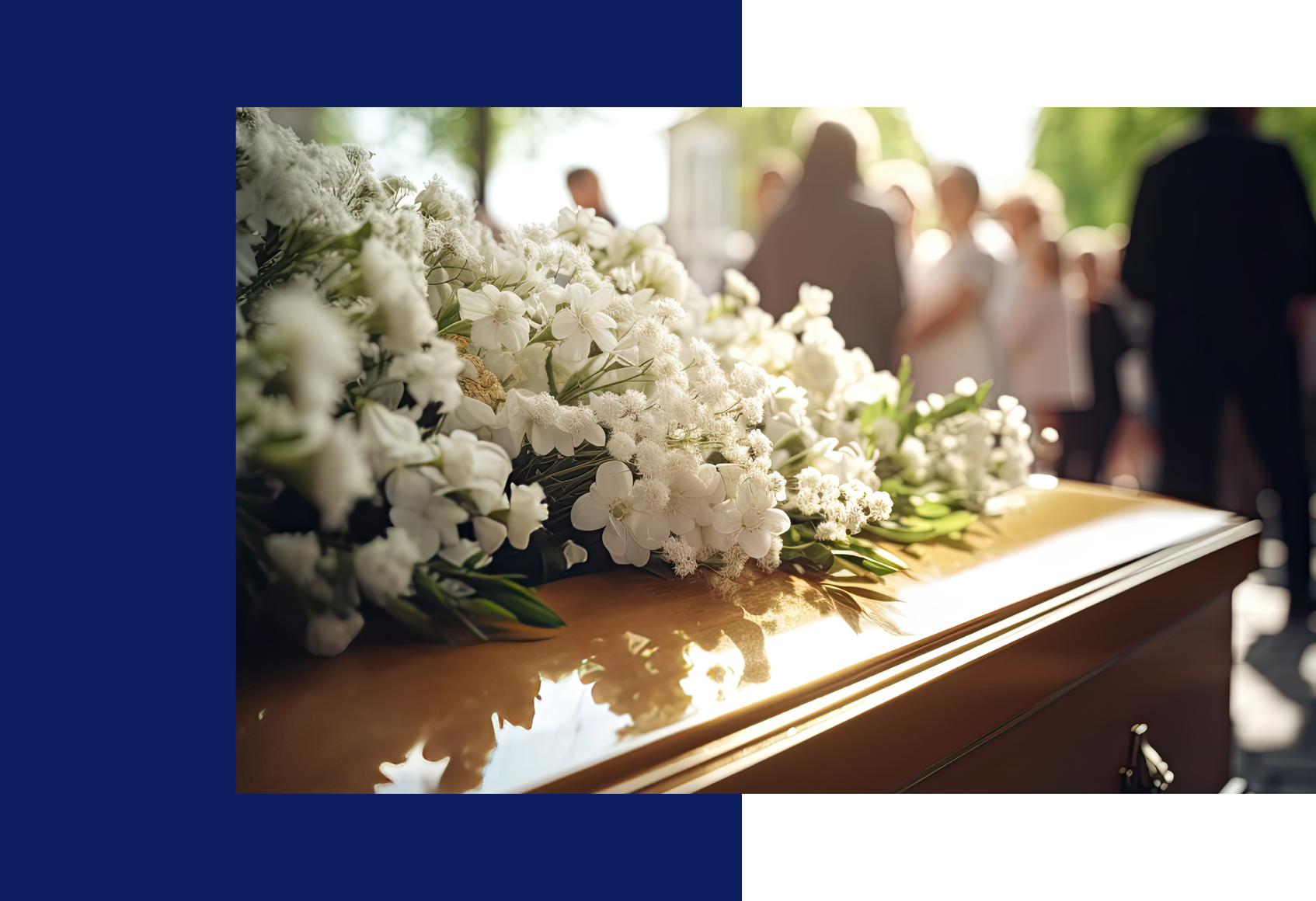 What to Consider Regarding Burial:
Personal Wishes
Ensuring your family's wishes, beliefs and feelings are followed is our foremost priority. Whether you are looking for simple & contemporary or traditional & elaborate – or something in between – we are familiar with and work with all faiths, cultures and traditions.
Open Casket
Will your loved one be viewed for family and friends to say their final goodbyes? An open casket viewing is the start of the healing process for many people after a loved one dies.
Religious Services
Numerous churches are open to accommodating funerals if that's your preference – our assistance extends to coordinating the location and timing in accordance with your specific requirements. Embracing all faiths, we possess extensive experience and training in diverse religious and secular customs, ensuring a respectful and inclusive service tailored to your beliefs.
Cemeteries
We work closely with the cemeteries coordinating your wishes with a traditional in the ground casket burial or cremation burial. There is also an option for placement in a crypt, which is an individual space for a casket within a mausoleum.
Eco-Friendly Burials
Exploring green burials offers a sustainable approach to laying loved ones to rest, emphasizing eco-friendly practices like biodegradable caskets and minimal environmental impact. Choosing a green burial allows families to honor their departed in a way that aligns with nature, fostering a legacy of environmental stewardship and natural harmony.
Honoring Traditions and Wishes
Honoring Traditions and Wishes
Every life is unique, and so is every memorial:
Services with Heart
From intimate gatherings to larger ceremonies, we help you celebrate your loved one's life in a way that feels right.
Personal Touches
Music, readings, or even a favorite color can be incorporated to make the service truly personal.
Guidance and Support
Our team is here to offer suggestions, answer questions, and provide support, ensuring the service is a true reflection of your loved one.
After the Service: Continuing the Journey
Grief doesn't follow a timeline. We're here to support you even after the service:
Memorial Events
Annual gatherings, workshops, or support groups to help you navigate your grief.
Remembering Together
Opportunities to share stories, photos, and memories with others who've also lost a loved one.
Resources and Guidance
From books to counseling referrals, we provide resources to help you on your healing journey.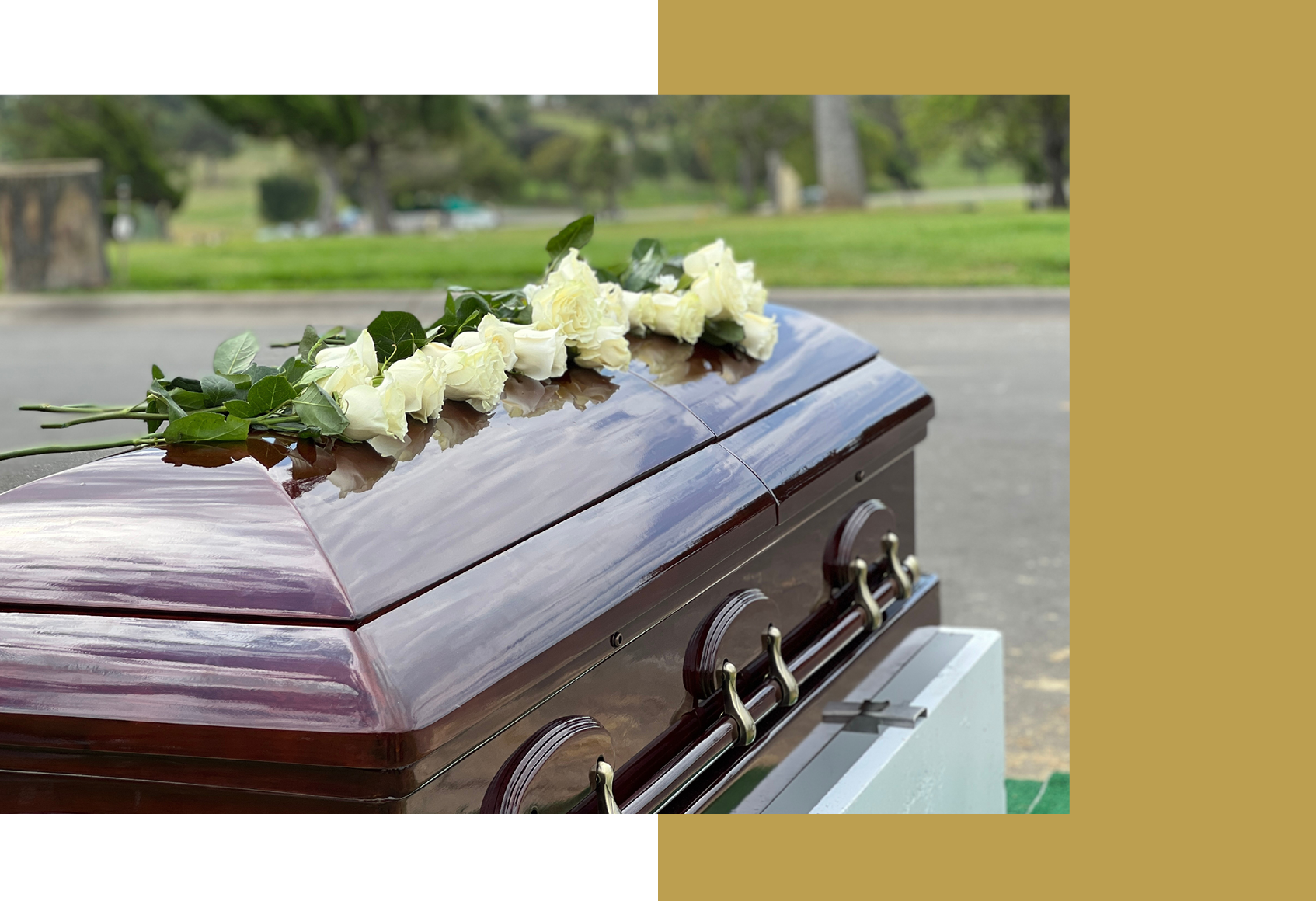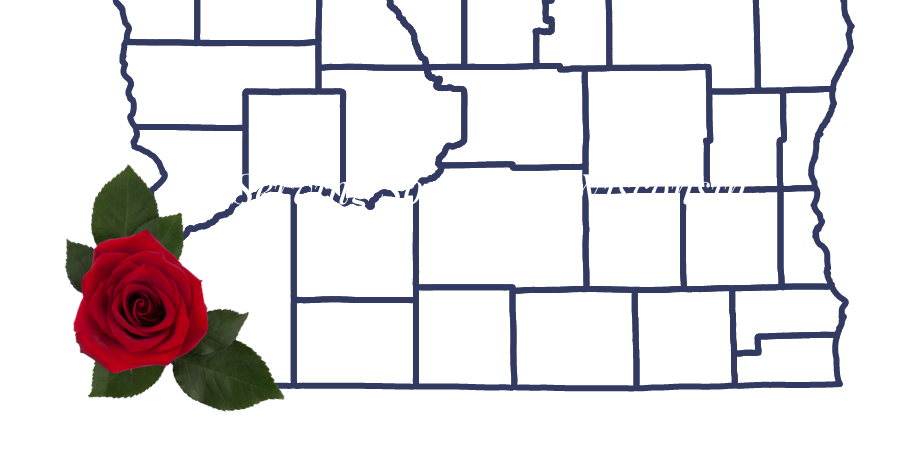 At Piasecki Funeral Home, we proudly serve families throughout Southeast Wisconsin and are ready to travel to meet your needs. Distance should never prevent you from honoring your loved one's memory. Count on us to provide compassionate and dignified services, wherever you are.
We are here for you.
We're available 24 Hours a Day, 7 days a week. Feel free to call us at 262.658.4101 or email us anytime for whatever reason. Rest assured, we're here for you and your family.
"*" indicates required fields