Obituaries
Below is a listing of loved ones recently brought into our care. To view earlier notices, scroll to the bottom of this page or use the Search Obituaries feature below to find a friend or loved one. If you wish to extend condolences or share a memory, please feel free to submit an online condolence form found under the Memory Wall tab. Your remembrances and words of support and encouragement will also appear under the Memory Wall tab.
Check your settings when you are happy with your print preview press the print icon below.
Show Obituaries Show Guestbook Show Photos QR Code
Print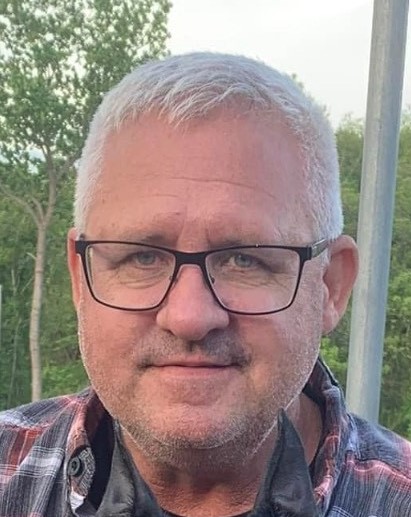 May 13, 1964 - June 24, 2022
Obituary Viewed 5600 times

Add A Condolences
Posted by:
Anonymous
Posted on:
July 23, 2022
My Deepest Sympathy to Gary, Marilyn and Dear Mike. John was a very caring loving man who played a very important part in our lives. I have Wonderful Memories of our Holiday Celebrations together and our special times we spent together as family. I am very saddened to see that Denise and Children were excluded from this tribute of Johns life. John was very clear to everyone about his Love for them and looking forward to his future with them. He would tell everyone these were the happiest years of his life. He is loved and missed by all who were Blessed enough to share in his wonderful life. Rest in Peace Dear John.......
Posted by:
Jamie Thome
Posted on:
July 23, 2022
Sending love and comfort to Denise, Taylor and Tucker. It was wonderful to have John apart of our family for last 12 years. Taylor and Tucker treated and loved him like a father, and he was so proud of them and took so much joy in them including him in their lives so closely, which he yearned so much for. Denise, my heart breaks for the loss of your soulmate. You were amazing to him and he loved you more than anything. I pray that you can find peace during these difficult and hurtful times.
Posted by:
Patty Bennett
Posted on:
July 18, 2022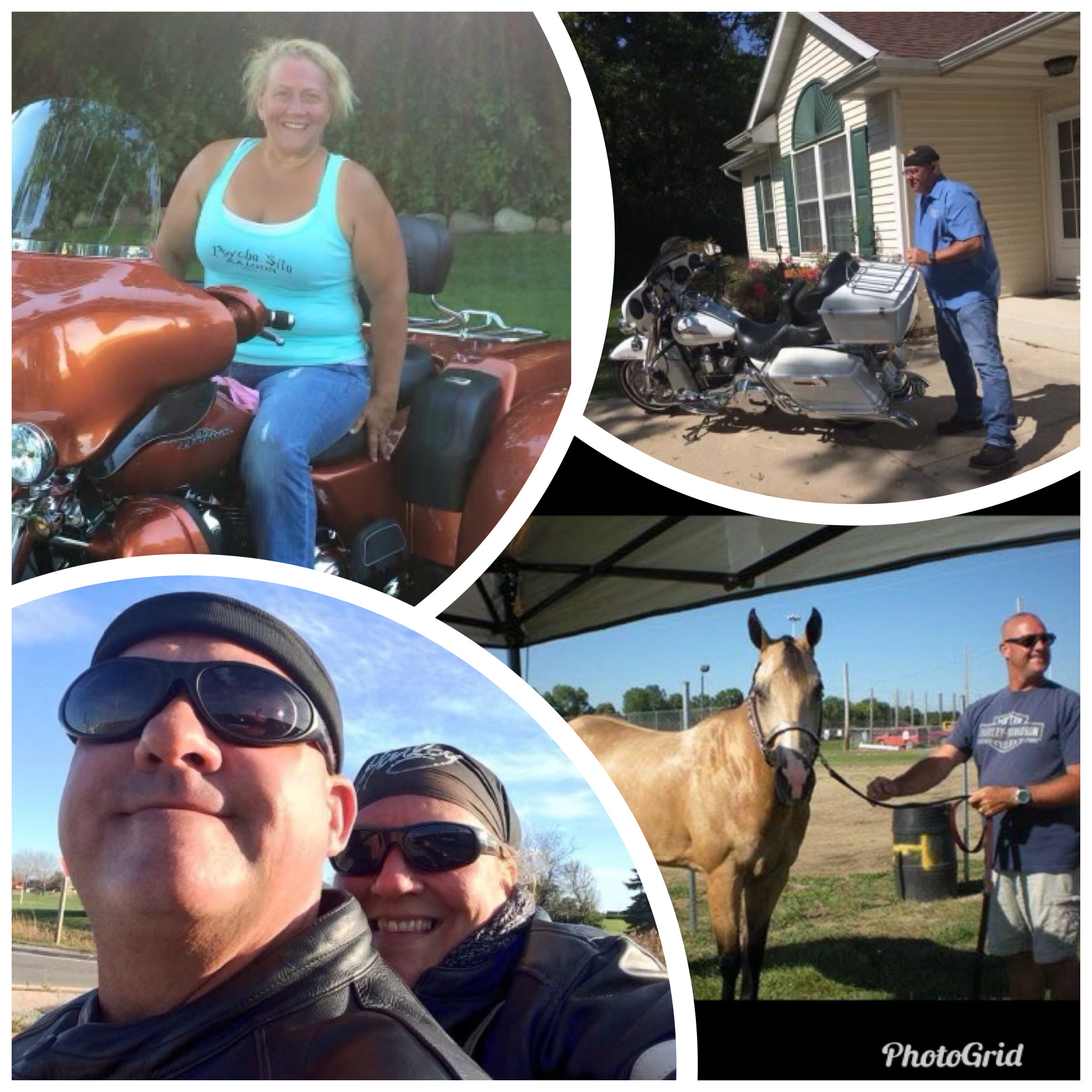 Denise-Just a couple of really good memories I thought I would share. Love that you two could share each other's passions. So sorry for your loss Patty
Posted by:
Doug and Patty Banwart
Posted on:
July 17, 2022
John leaves behind the love of his life and two now grown children he chose to raise and love. His death leaves such a void in the hearts of Denise, Taylor & Tucker. Our hearts break. The memories are what will help heal those brocken hearts, and those memories can never be erased. We all know where John's true love lived.
Posted by:
Tami Mielcarek
Posted on:
July 16, 2022
To the Bauer family, my condolences to all of you for your loss. I had only met John on a few occasions but he was kind, caring person who loved his family. It was apparent in all he did for all of you.
Posted by:
BILL COX
Posted on:
July 16, 2022
Denise, Taylor and Tucker, so sorry for you loss. We always had a good time with you and John. I know he will be missed by you all and everyone he touched in his life. John loved you, Taylor and Tucker. God Bless. PAPA B
Posted by:
Anonymous
Posted on:
July 16, 2022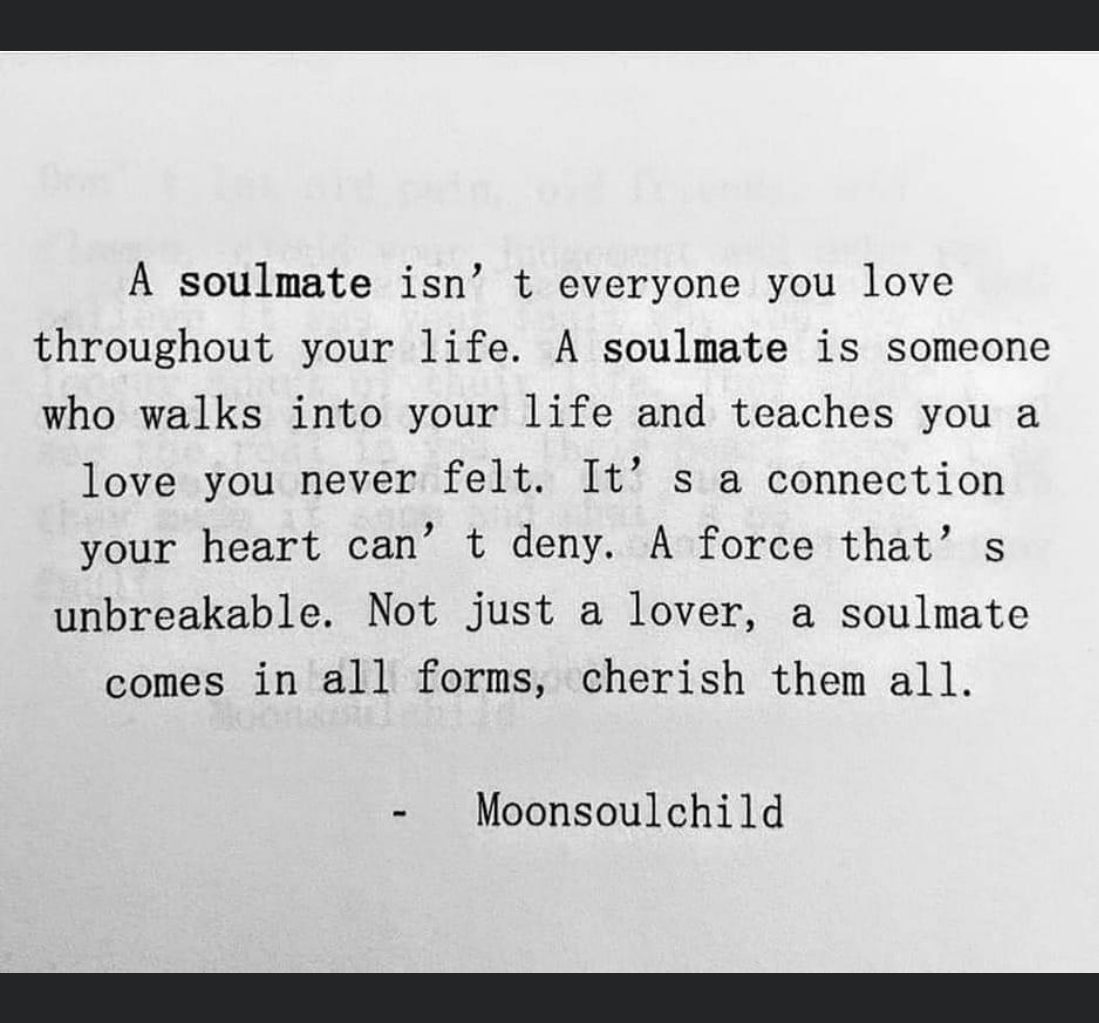 Denise this seems so appropriate for you and John. I'm so sorry for your loss.
Posted by:
Allan and Vickie Freeland
Posted on:
July 15, 2022
Our heart goes out to Denise,Taylor and Tucker and the family. John was always a caring man. Laughter was always around us when we were with him and Denise. So may motorcycle rides and events. He was a big part of our Military family. And will be missed so much. His laughter was contagious . We meet Denise 13 years ago and the glow John had being with her was wonderful. John and Denise were very warm to to welcome us into their lives. Thanks for the memories. Hugs to the family
Posted by:
Beth Petersen
Posted on:
July 15, 2022
So sorry to hear of John's passing, my thoughts and prayers go out to the family. He served our country well and we thank him for his service. I was so happy to see that his dream will be fulfilled to be buried in Arlington Cemetery, a fitting tribute and great honor. John was a good friend of my late brother Paul E Petersen and I hope they meet again and share a laugh or two as they did here on earth. May he rest in peace.
Posted by:
The Runkel Family
Posted on:
July 15, 2022
Denise Taylor Tucker. My heart is broken as yours. I am so sorry. So many memories at birthday parties of all of you . John fit like a glove in this household. Going too miss the car Bluetooth talks , going too miss the funniest dry sense of humor sitting in the deck stories. Going too miss his brother that came with you 2 on a couple of occasions. Going too remember how Happy life was with John in it. He will be missed daily knowing how happy you 2 were as a family. Your future is bright Denise. I love you and John and your family.
Posted by:
Ashley
Posted on:
July 15, 2022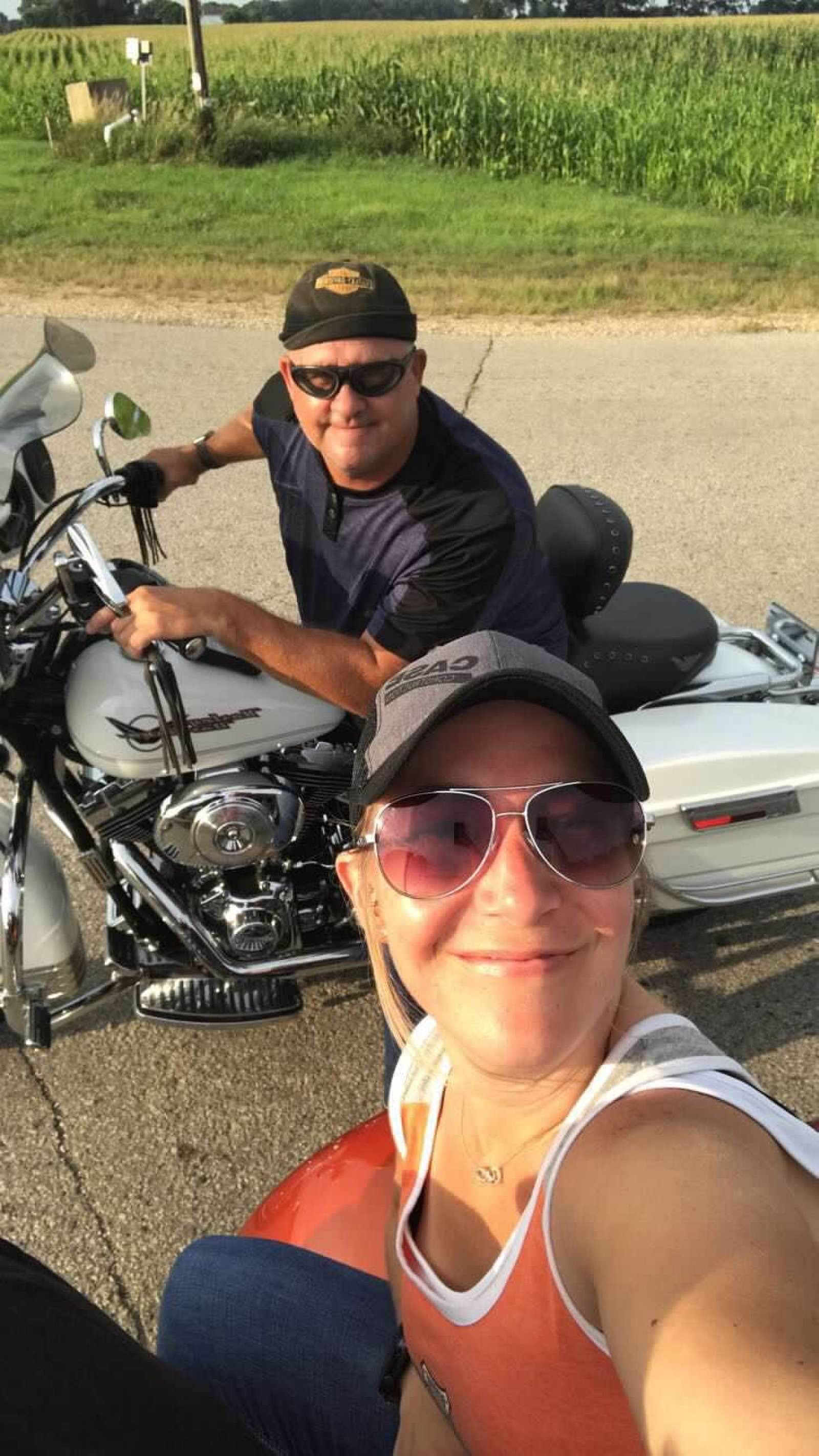 John and myself doing one of the things we love… this man made a huge impact on my life!
Posted by:
Ashley
Posted on:
July 14, 2022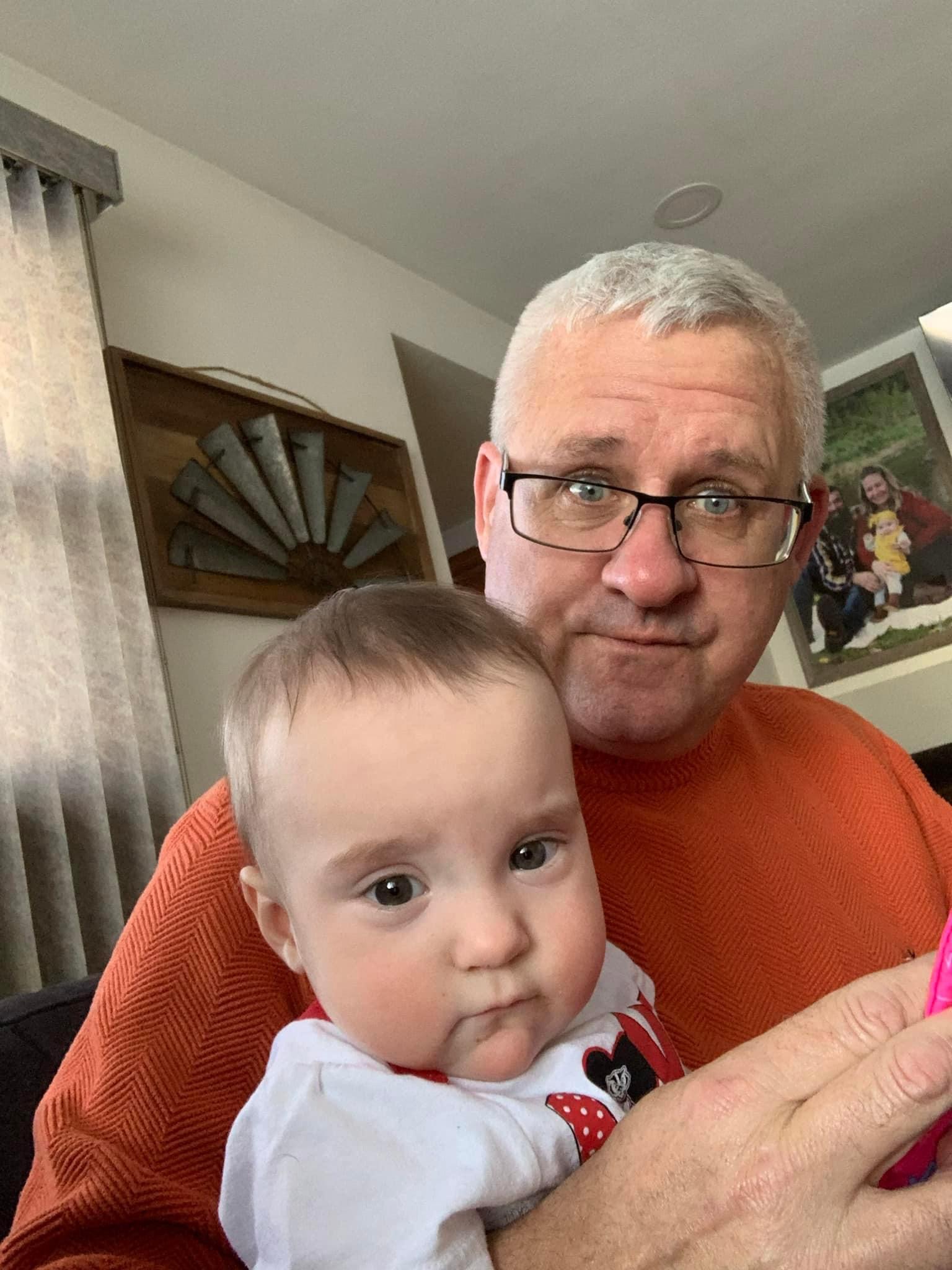 We miss you, John! Thank you for being a great role model! You were the best uncle to me and great-uncle to my daughter!!! Thank you for always being there and giving the shirt off your back to anyone in need! We love you always and forever!
Posted by:
Jessica Burton
Posted on:
July 14, 2022
Denise and family I am so sorry for your loss! John was such an amazing, selfless man! He will be missed!
Posted by:
Lynn
Posted on:
July 14, 2022
Denise, Tucker, Taylor and family. You have my deepest condolences and prayers for comfort and peace. He is so very deeply missed
Posted by:
Dale Newton
Posted on:
July 14, 2022
I also want to send my condolences to Denise, Taylor & Tucker. John was one of the most noble and self-sacrificing persons, that I had the honor to call a friend. His love for you was endless.
Posted by:
Pete Dowding
Posted on:
July 14, 2022
CSM John Bauer was a great role model and mentor. I am very saddened by the announcement of his sudden passing. He was one of the best leaders I knew.
Posted by:
Nikki
Posted on:
July 14, 2022
He will also be SO missed by his bestfriend and girlfriend of 12 years Denise and her 2 children Taylor and Tucker who John truly loved as his own
Posted by:
Jerry and Sue Klinkhammer
Posted on:
July 14, 2022
Our deepest condolences to the Matrisch and Bauer families. John was such a special man. We miss you. Jerry and Sue Klinkhammer
Posted by:
Judy Guzman
Posted on:
July 14, 2022
My deepest sympathy to the MATRISCH family. John was one of a kind and will be missed every day.
Posted by:
Jay Singstock
Posted on:
July 14, 2022
John Bauer/Matrisch Family your coming into our lives 12 years ago was such a blessings. Thank You for sharing your relationship with all of us. You are so special. John you will be missed.
Posted by:
Anonymous
Posted on:
July 14, 2022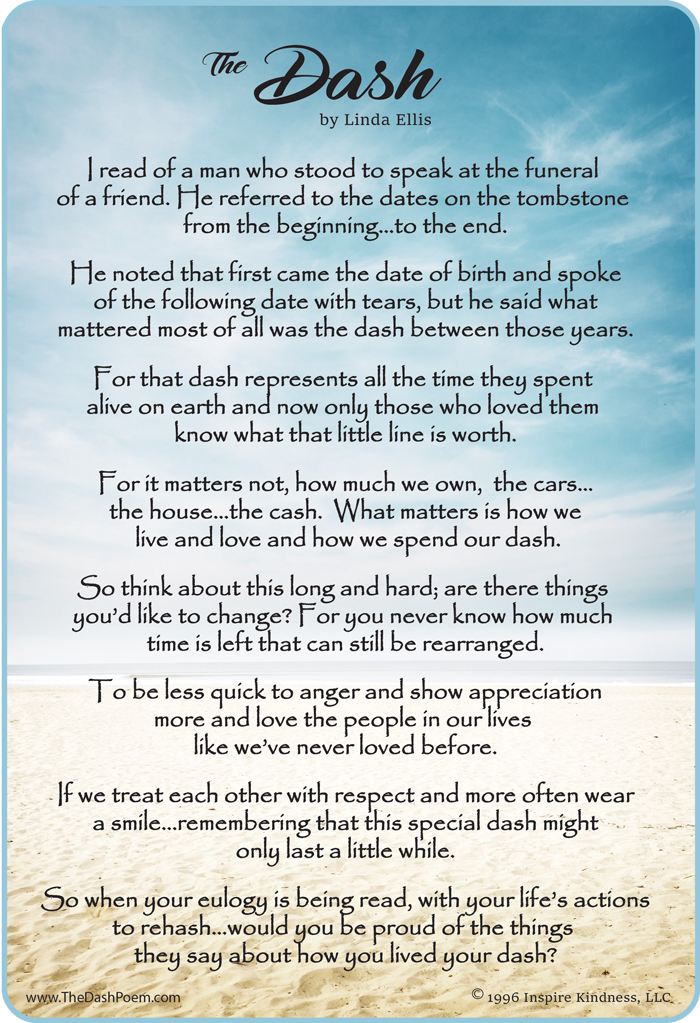 John Bauer was truly the definition of a great man. The kind that you just don't come across these days. A gentleman, of often few words, but an endless love for those in his life. I had an immense respect for who he was as a human, and his sacrifices to his country. As so thoughtfully gathered by his loved ones, it's clear to see his dedication to protecting our country. My heart is extremely saddened at the loss of John. When Denise introduced me to John, I knew immediately that they were soulmates. I loved hearing of their adventures, vacations, and countless motorcycle trips. I never thought I would see Denise on a motorcycle…but leave it to John! I had never seen him prouder than when she drove her trike for the first time. His love for her was pure and true and they cared for each other in every way. I asked them over and over when their big day would come. And they always reminded me that a piece of paper means nothing when you have a love like this. I know their time was cut short, but I am so glad that they were able to spend the most wonderful years of their lives together. The time spent with a person may be the most valuable thing. In today's world when it's so easy to just call or text…that quality time is what I'm most thankful for. Those are memories that will forever live on in my heart. I just wish heaven wasn't so far away. I leave you with a poem that have come to love. "The Dash" by Linda Ellis.
Posted by:
Patty Bennett
Posted on:
July 14, 2022
Denise my heart breaks for you, your family and all of John's family and friends. He was an amazing man with so much love to share. My hope is your memories of Cancun, long talks and motorcycle rides will in some way keep your heart full. 12 years doesn't seem like long enough, when you think of everything you two shared. Sending love and good thoughts to all of you. Patty