The longtime nurse and World War II veteran was honored with full military honors for her burial on Monday (Jan. 16) at
All Saints Cemetery
in Pleasant Prairie.
The funeral services were handled by Piasecki Funeral Home.
"It was definitely an honor," said Matt Martin, Piasecki Funeral Home Director. "She was a nurse and a veteran. She cared for her community, her country, and her family and lived a remarkable life."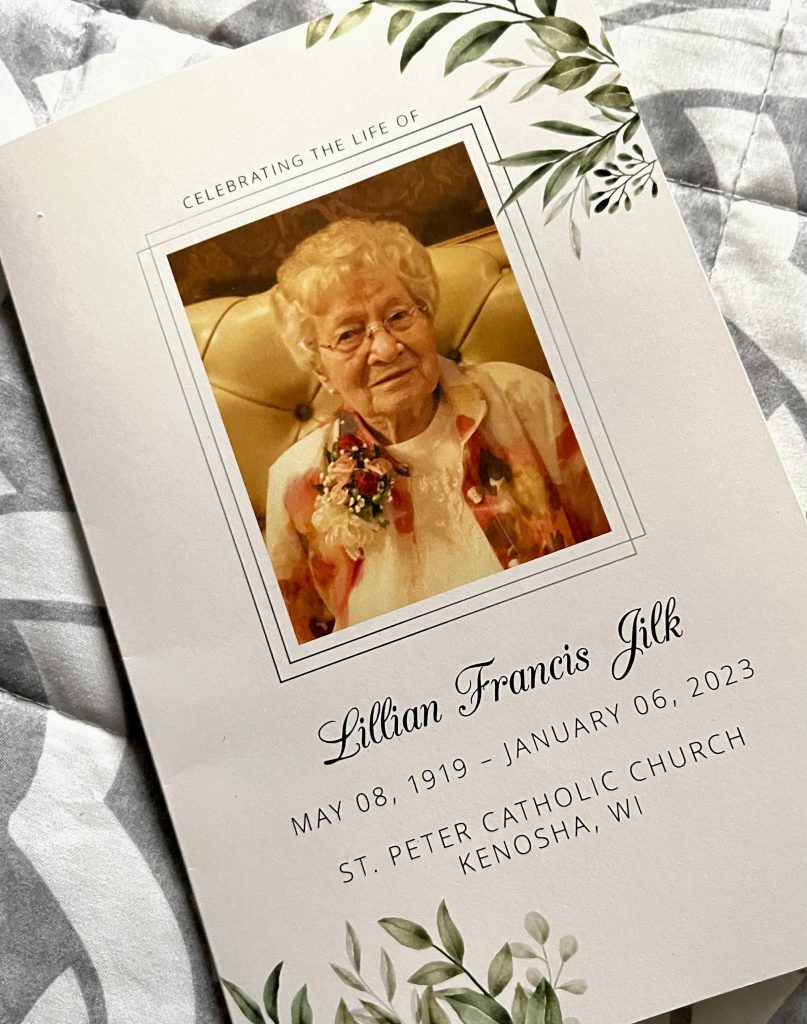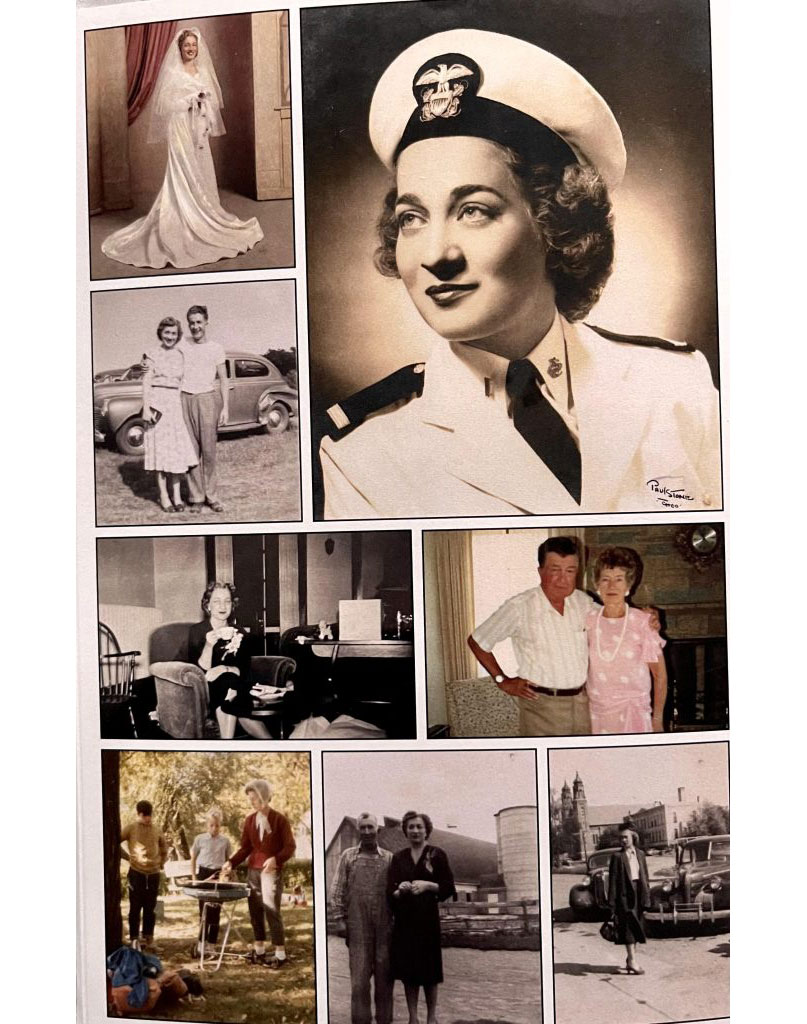 We are here to help you through the process for your end-of-life care.
Ron Nelson is our preplanning expert ready to help you when you are.
Give Ron a call at 262-658-4101 or email Ron at [email protected]